在线客服
QQ在线咨询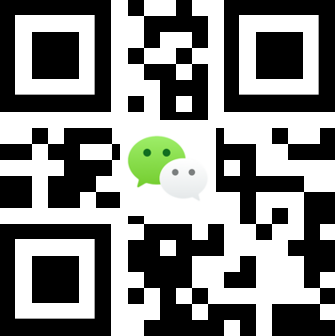 CONTACT US
Add:Door No. 378, Factory Building Behind Baibu Old Village, Pengjie Town, Luqiao District, Taizhou City, Zhejiang Province
Tel: 18958561828
Working hours:08:00-17:00(Monday to Saturday)
Thank you again for choosing us.
We will arrange after sales experts to contact you as soon as possible to help you find products or solutions that meet your needs and goals.
If you have any questions,
Please email us at lisa@red-planet.cn or call us at 18989675592.
idea
Resource sharing and win-win cooperation

FEEDBACK
* Note: Please fill in the information accurately and keep the communication open. We will contact you as soon as possible


Add:
Door No. 378, Factory Building Behind Baibu Old Village, Pengjie Town, Luqiao District, Taizhou City, Zhejiang Province

Working hours:
08:00-17:00 (Monday to Saturday)
Partner
Makita (China), Dongfeng Motor Special Equipment, China Shipbuilding Industry Corporation, China Nuclear Industry Construction Co., Ltd., Zhejiang Zhongli Machinery Co., Ltd., Guangxi Marsir Electric Technology have all become "Mars" solid partners, and "Mars" Also exported to the United States, Canada, France, India, Vietnam and other countries.

Follow us
Feedback
QQ