Service
---
Meet the needs of each line
After years of research and development, Mars Mechanical and Electrical molding products nearly 100 kinds of non-standard equipment tailored for you, to provide you with the ideal solution for specific workplace requirements.
Strict quality control
From the supply of raw materials to welding, assembly, testing are strictly in accordance with the national quality standards. Product stability after more than 10,000 tests, greatly reducing the product repair rate.
International advanced equipment
The introduction of domestic and foreign advanced equipment and technology, the use of imported sealing system, to solve the long-term problem of oil leakage.
Professional technical service
Professional technical team, to provide you with one to one service and reasonable solutions. Years of production experience to produce excellent products, efficient after-sales service to solve all problems.
在线客服
QQ在线咨询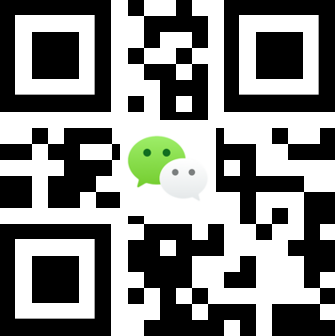 Add:
Door No. 378, Factory Building Behind Baibu Old Village, Pengjie Town, Luqiao District, Taizhou City, Zhejiang Province

Working hours:
08:00-17:00 (Monday to Saturday)
Partner
Makita (China), Dongfeng Motor Special Equipment, China Shipbuilding Industry Corporation, China Nuclear Industry Construction Co., Ltd., Zhejiang Zhongli Machinery Co., Ltd., Guangxi Marsir Electric Technology have all become "Mars" solid partners, and "Mars" Also exported to the United States, Canada, France, India, Vietnam and other countries.

Follow us
Feedback
QQ